Products with a purpose, meet a family impacted by your grabease purchase
Posted by SHARDAE BENNETT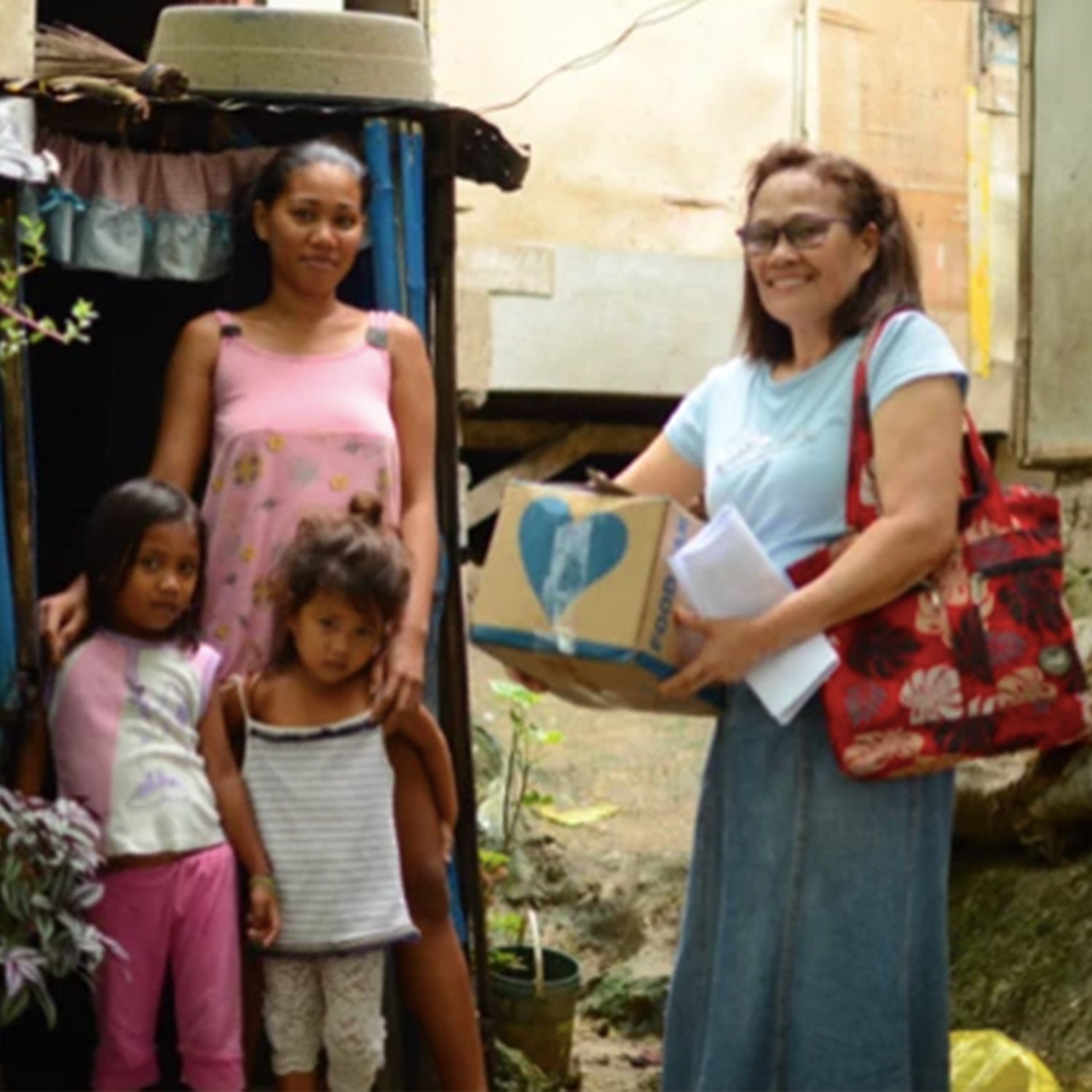 The Cruz family lives in a small house with just enough room to accommodate their family of four. Pia is six years old and attends first grade at a public school located 3 kilometers (about 2 miles) away from their house. Every morning, she walks the long-distance with her mother, just so that she can go to school. Pia has a five-year-old sister named Angel who stays at home with her father. Pia's father is a house painter, and her mother is a housewife.

Through God's grace, our church partner found this family and was able to start bringing Children's Hunger Fund Food Paks to their home. When our ministry partner began visiting the Cruz family, they were in a dire situation. Pia's father was a drug addict and most of his income went towards supporting his habits. The family was struggling to find enough food on a daily basis. Food Paks have made it possible for this family to have food to eat. 

Monthly visits to the Cruz family will demonstrate love and care for their needs. As our church partners continue to develop a relationship with the family, they will bring help in the form of Food Paks, but also hope through the message of the gospel of Jesus.