Last Minute Halloween Costume Inspo
Posted by ANDREA YIU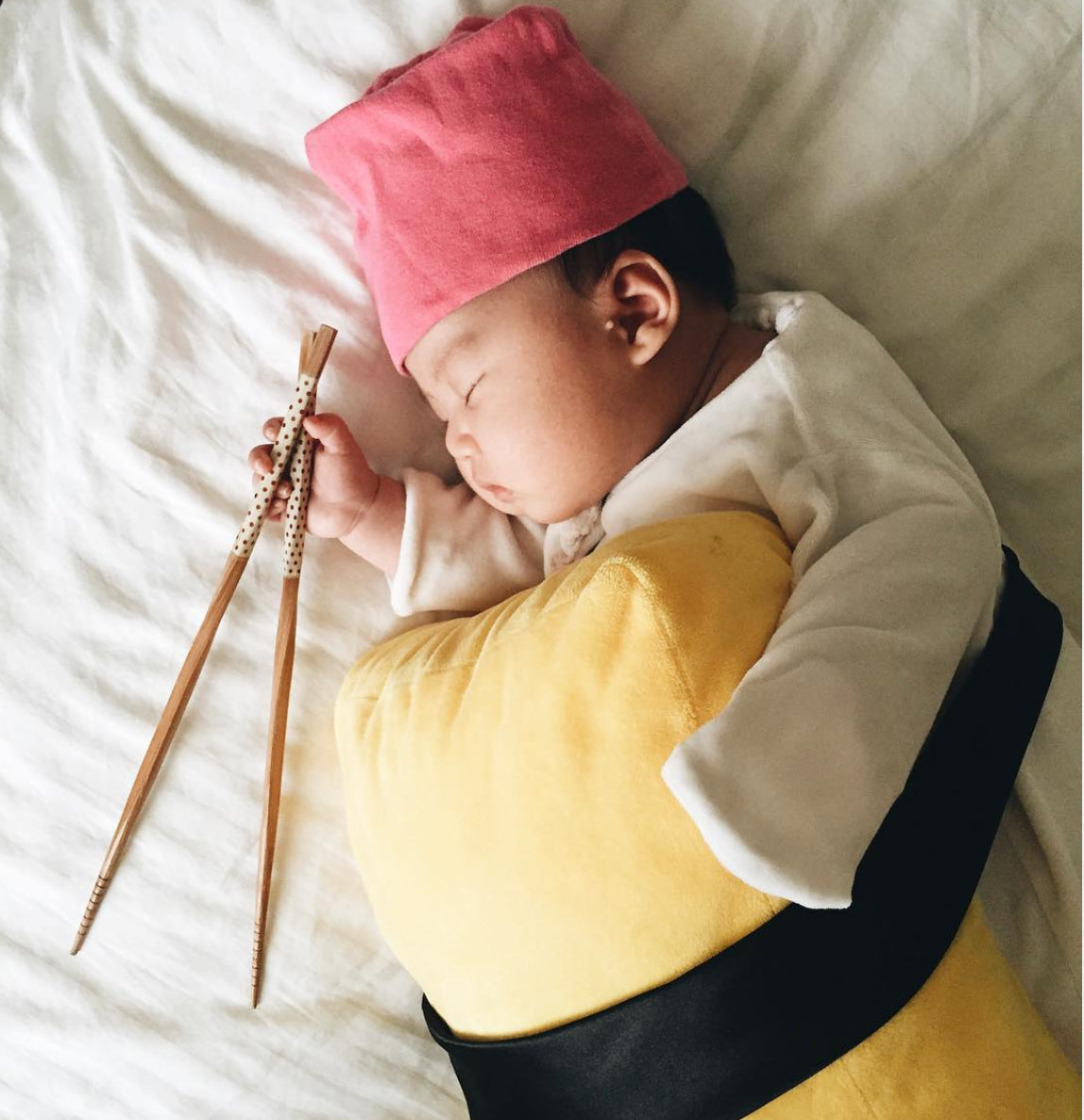 Here we are again. It's about a week before Halloween and, somehow, another year has passed and you still haven't got a Halloween costume ready for your little one. No worries! We gathered some inspiration that caught our eye (and hopefully, yours as well). 
Check out this post from @luft.balloon for costumes that only require a few minutes of huffing and puffing. 
For parents with a fussy baby, check out @lauraiz who dresses up her baby while they're sleeping and posts inspiration year long. Her feed is full of adorable inspiration for your little one. Don't believe us? Check out her little's cosplay as Daenerys Targaryen, Mother of Dragons, and as a piece of yummy sushi. 
If you're feeling a bit more glamorous, look no further. Check out @toddlewood and @seasunsteffuny if you want a costume that could impress even Anna Wintour. 
Follow along on @jocelynsmithphoto's countdown to Halloween as she dresses up her little one in adorable costumes for 31 days straight. (We're wondering how she does it, too.)
Last but not least, fans of iconic pop culture moments should check out @meeganbibel, who has great content showing off her little ones looking like mini-me's of your favorite movie characters.
 Have a happy Halloween!