Join Us in Donating to Cancer Research
Posted by AMBER LAUR
Hi there,

My name is Amber, and I'm the head of sales and operations here at grabease. A couple weeks ago (on October 1st, to be exact), my family got life-changing news that our almost 3 year old son, Maxwell, has stage 3 kidney cancer. Maxwell is a grabease kid, so he may look familiar to you from email newsletters and our website. Maxwell has already had a grapefruit sized tumor surgically removed, as well as his left kidney. This week he is starting radiation (for 6 days straight) and chemo weekly for the next 6 months.
This news came on suddenly, as he showed no symptoms besides a hard lump we found on his abdomen. We took him straight the the ER, and several hours later we heard the horrible words that no parent wants to hear..."your son has cancer". This diagnosis has rocked our world completely, but so has the instant and overwhelming support we have felt from family, friends, and our jobs. This overwhelming support has made paying it forward extremely important to me. One of the biggest missions here at grabease from day 1 has been giving back, and so we donate to children in need every single month. This month, we at grabease have decided to donate to cancer research on Maxwell's behalf. I am so excited for this opportunity to make a difference.  

Did you know that childhood cancer research only receives 4% of all cancer research funding? Childhood cancer awareness month may be over, but kids like Maxwell are diagnosed every single day. Here at grabease we believe that pediatric cancer deserves attention all year round, so for the next month, we will be donating 20% of our profits from our Orange Utensils (orange is the color used to raise awareness for kidney cancer in particular) to pediatric cancer research.
I am also creating a giving back "to do list", and some of the things I'm adding are listed below. I would love to have you join me, and I would love to hear your suggestions for anything else I can add as well! (Please feel free to send suggestions to info@grabease.com.)
---
Ways That You Can Get Involved
Donate blood at our local children's hospital, as they can need up to 1,200 donations a month for their patients alone.

Many children's hospitals face constant shortages, which can be a life or death situation for children in need.
Sign up with Be The Match,
which puts you in a registry where you will potentially be called upon as a match for a patient needing a life saving bone marrow transfusion.
Finally, as the holidays approach, I am making all my Amazon purchases through AmazonSmile, so that a percentage of all my purchases will go to Alex's Lemonade, which is a nonprofit organization fighting childhood cancer. If you are interested in doing the same, learn how to here.
Thank you for joining us in our mission to give back.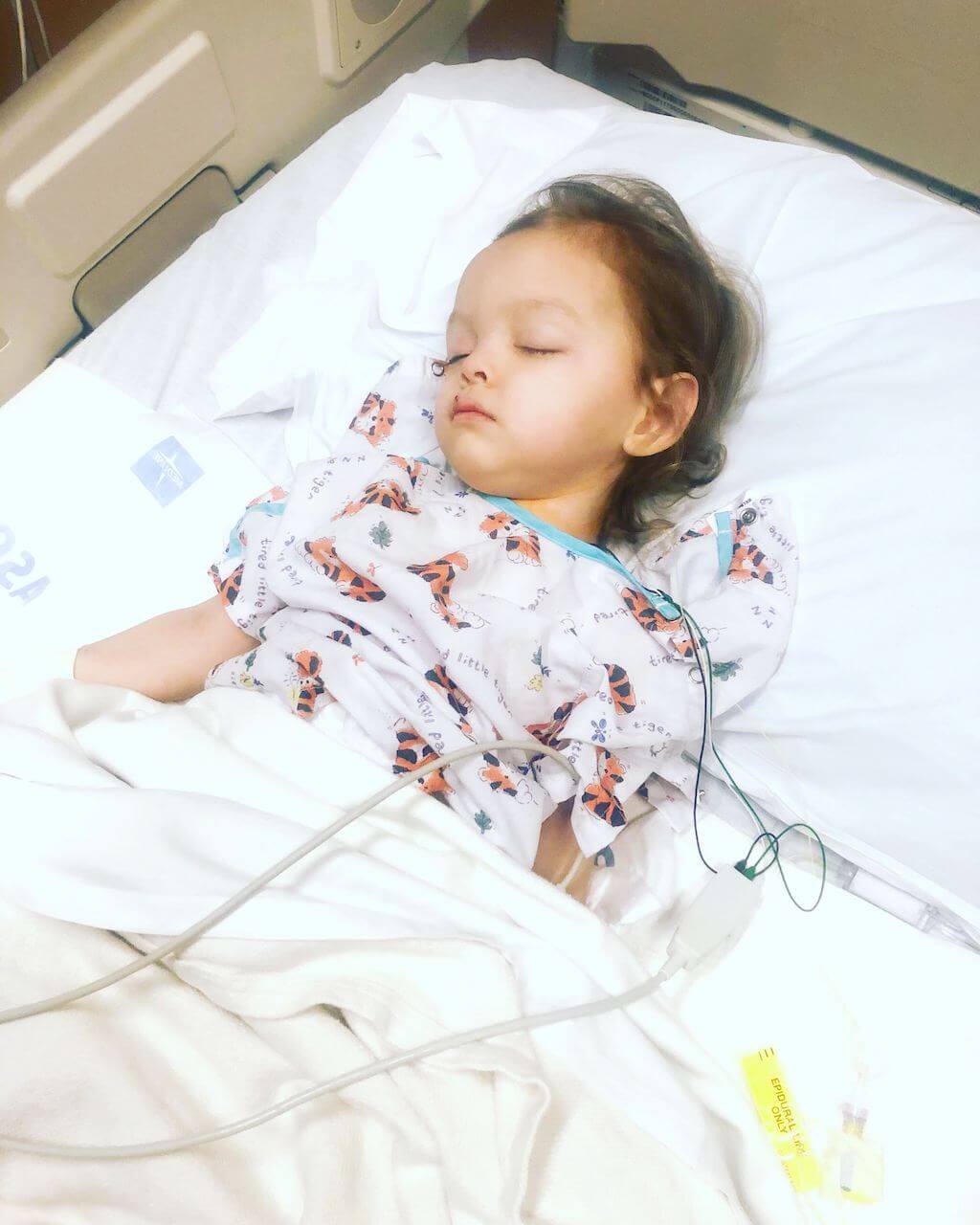 Right after surgery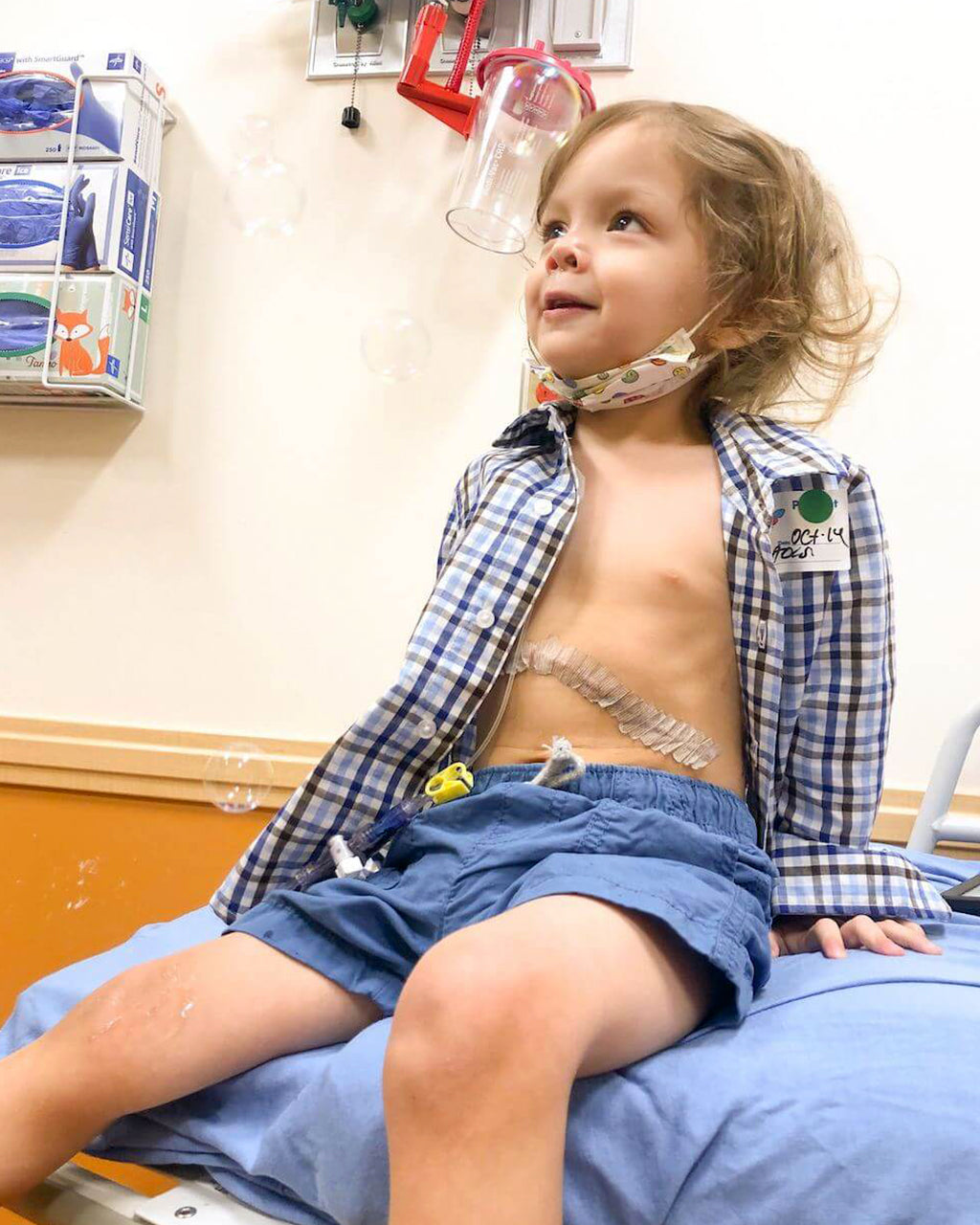 Preparing for radiation