An Update from the Children's Hunger Fund
Posted by ANDREA YIU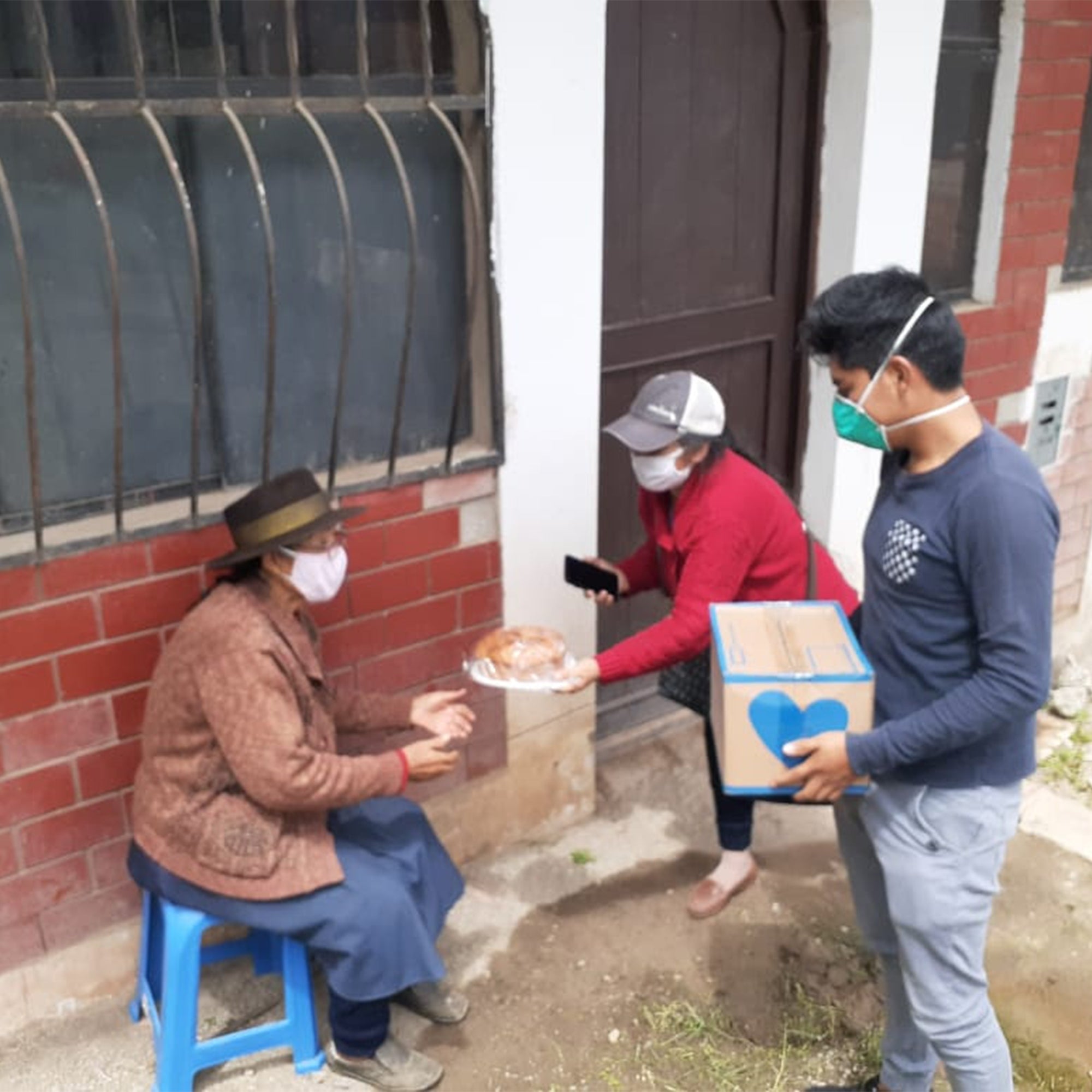 The Children's Hunger Fund not only provides meals for children and families in need, but also realizes the importance of hope and spiritual support. We first became ambassadors for the Children's Hunger Fund in 2019, donating a meal for every utensil set sold. As we grew, we were able to increase our giving and, in 2020, began to donate a meal for every item purchased! 
Currently, their network  of pastors, volunteers, and supporters are working hard in the midst of Covid-19 to continue providing meals and support while also honoring safety guidelines and restrictions.
Within the U.S., they are still receiving food and other essential items from their corporate partners to distribute to local churches and partner agencies for delivery to local communities.
Internationally, depending on a country's restrictions, it is difficult or impossible to ship emergency containers of food. In Uganda, for example, the CHF received an emergency food grant request from the Uganda Mercy Network to help them supply food to 1,500 families, several hundred orphan children, and 50-100 abandoned infants being cared for in their baby home. Their goal is to keep children and adults from dying during this crisis. Only three days after receiving the request, CHF was able to process a wire transfer to provide the funds needed to purchase food that would supply about 100,000 meals over the following two weeks. 
We are proud of the continued work that the Children's Hunger Fund is doing, not only during these tough times, but year-round as well and thank you for helping us support them!